homeconductingsaxophonediscography
teaching biographylinkscontact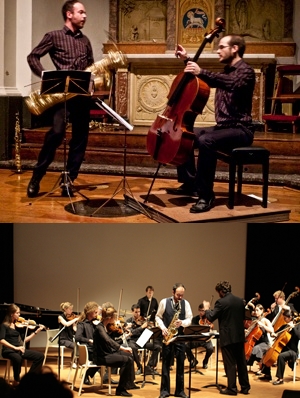 The relationship between composer and performer is essential to create and promote new music. With this in mind, Roberto Genova works constantly together with composers in order to create and perform new solo and chamber music. He also currently collaborates with the Orchestra LaVerdi in Milan, the Filarmonica and the Orchestra of the Teatro Regio in Turin with whom he had the opportunity to perform the most important works of the orchestral repertoire for saxophone.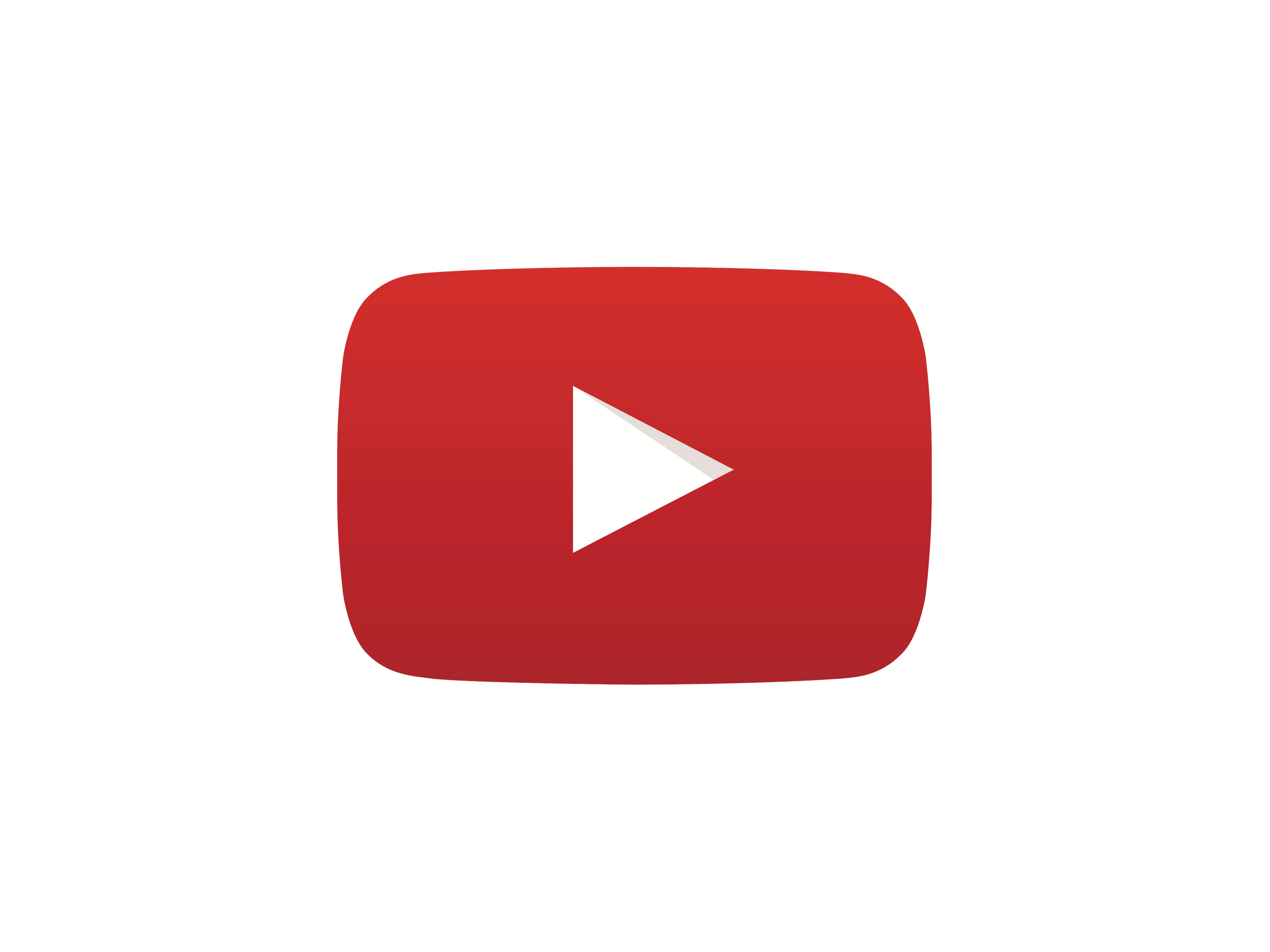 Youtube channel ROBERTO GENOVA SAX &nbsp&nbsp

Catalogue SAXOPHONE MADE IN ITALY